CWS WeatherLite™
Aluminum Hinged Sunroom Door
Non-Impact
Designed to complement any style home hinged sunroom doors comes in a wide variety of configurations and has many hidden features allowing for greater performance for many years. Compare the quality of our sunroom doors; we are sure you will recognize the value.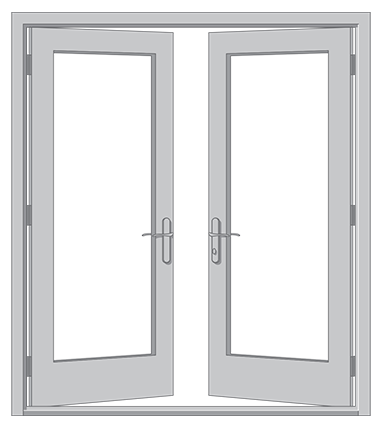 Features
Frame: Heavy, extruded and insulated frames are a durable 2" x 4".
Operation: Hinging is provided by way of four stainless steel tamper-proof hinges with brass bushings attached with stainless steel rivets.
Performance: Outswing version only for leak protection.
Upgrade your home with new windows, doors and sunroom solutions today.
Solutions for Every Performance Need
We're here to help you source the right window, door and sunroom solutions for all your projects.