Protect homes and everything inside from hurricanes, tropical storms and strong winds. Impact-resistant hurricane windows feature laminated glass, which is made of two panes of glass with an exceptionally strong polymer interlayer.
Laminated window glass provides reinforcement and holds together even if struck by hurricane debris and if it shatters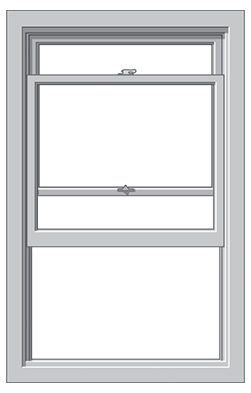 Why Choose Impact Windows?
Available in both vinyl and aluminum, impact-resistant windows also help protect from intruders and harsh UV rays while keeping homes comfortable.
Enhanced Safety
and Security
Available Impact Windows
Explore vinyl and aluminum impact windows tested to meet or exceed the strictest requirements of the Florida Building Code, CWS offers options tested and rated to be installed in all coastal areas, including the High Velocity Hurricane Zone (HVHZ).