Impact-resistant patio doors help protect you from hurricanes, intruders and high energy bills with state-of-the-art technology and design. Engineered and built for Florida and other coastal markets, these doors feature laminated glass with a strong, reinforcing interlayer to keep your patio door secure if it's damaged by hurricane debris. CWS impact patio doors are available in sliding and French door configurations to suit your project.
CWS offers patio doors with Florida State Product Approvals and options tested and rated to be installed in all coastal areas, including the High Velocity Hurricane Zone (HVHZ).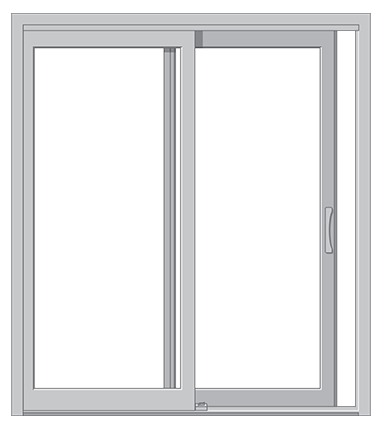 Why Choose Impact Patio Doors?
Available Impact Doors
Discover vinyl and aluminum patio doors with options rated for coastal installation, including in the HVHZ.